The Best Reusable Sandwich Bags of 2018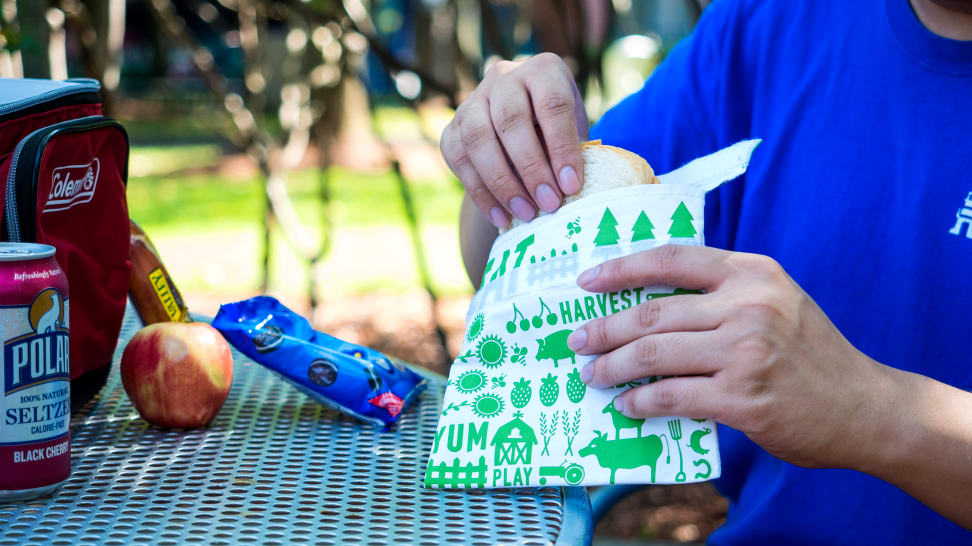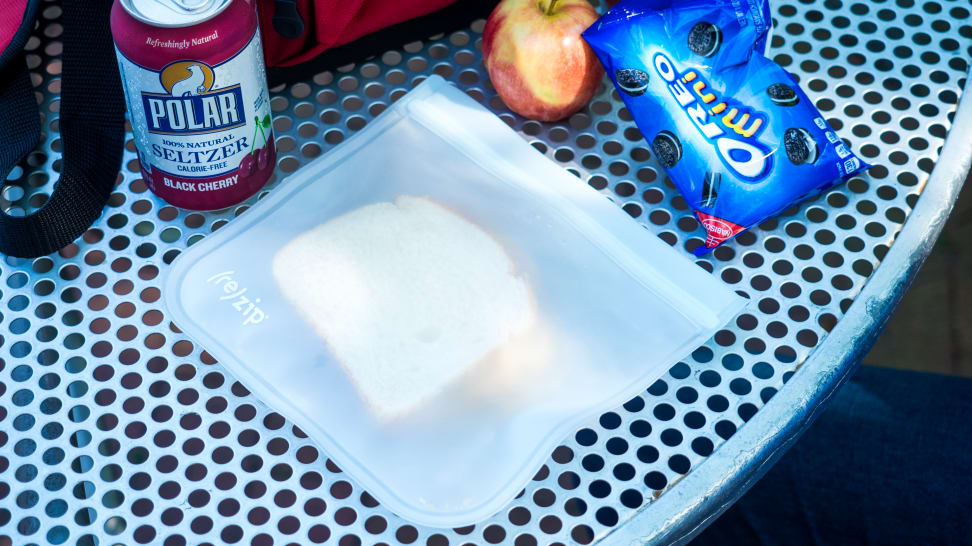 How We Tested
The Tester
I'm Courtney Campbell, an e-commerce writer here at Reviewed, and I spend most days sifting through the best deals on the Internet for the best products out there. I try to be as eco-conscious as possible (but believe me, I'm not perfect), so I'm always looking for ways to cut back on my daily waste. Reusables are pretty hot right now, so it's always fun to try out the latest eco-trend.
The Testing Process
We began testing by washing each bag. All the bags are top-rack dishwasher safe, but if you're reusing the bags each day, you might want to hand wash them instead of waiting for the dishwasher to finish. To make sure they dry properly, you need to set them open over a mug or place a paper towel inside.
We also tested to see if any of the bags had any temperature protection. Since these sandwich bags will most likely be used in lunch boxes with an ice pack, it's good to know that the sandwiches will hold up until lunchtime without refrigeration. We used temperature data loggers, which are about the size of watch batteries, to record the temperature inside the sandwich bags with a turkey, cheese, and lettuce sandwich over the course of 24 hours. If a sandwich bag was able to ward off increasing to room temperature for any length of time, then it has some form, however minor, of temperature protection.
I also used the reusable sandwich bags in my daily life. Every morning I would make a thick hummus and vegetable sandwich, store it in a reusable sandwich bag, and bring it to work in a lunch bag with an ice pack. When I ate lunch around 1 p.m., I smelled and examined the sandwich to see if it was still fresh.
Finally, I made three turkey, cheese, and lettuce sandwiches with three different breads: the classic white bread, a bulky roll, and a pita. I then attempted to put each sandwich in the reusable bags to see if they would fit or be smooshed. Other factors were considered with each bag including the material, ease of use, how easy it is to clean, and if there were any special features that gave the bag an advantage.
---
Other Reusable Sandwich Bags We Tested
Similar Posts: